Samantha's Collectible Dolls & Gifts Presents:
Ankie Daanen Art Dolls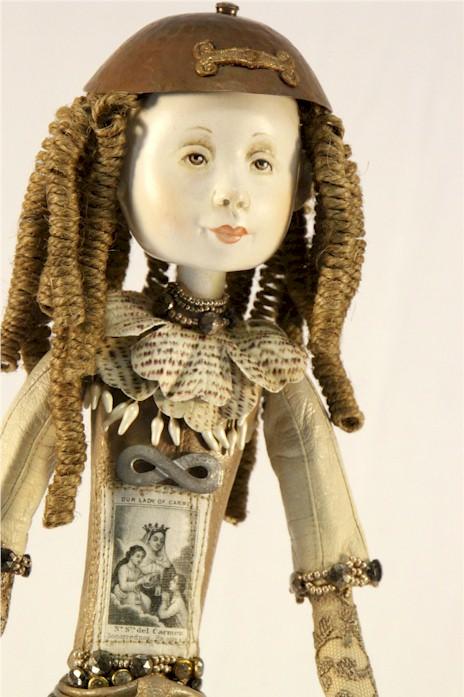 What's Your Opinion?
What a little thinker this one is. She wears her metal hat to hold in her thoughts and opinions. Her spiral coiled hair fits her very put together look. The outfit is very detailed with unique embellishment all the way to the hand made flower on the back of her dress. No detail is missed with this girl. Her hand painted face is mystical. Ankie Daanen's Art Dolls envoke a feeling of life and the beauty of the human spirit.
What's Your Opinon is approximately 16 inches tall.
This is a One of a Kind Doll.
Ankie Daanen Art Dolls

ANK12-02

One of a Doll

Suggested Retail Price: $1500.00

In Stock Now!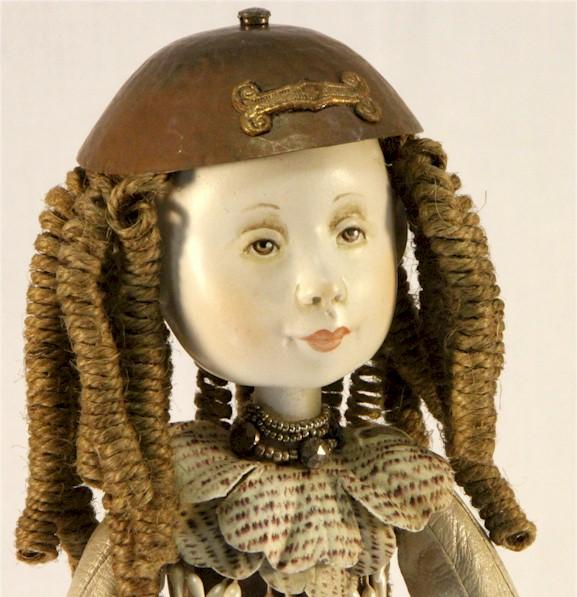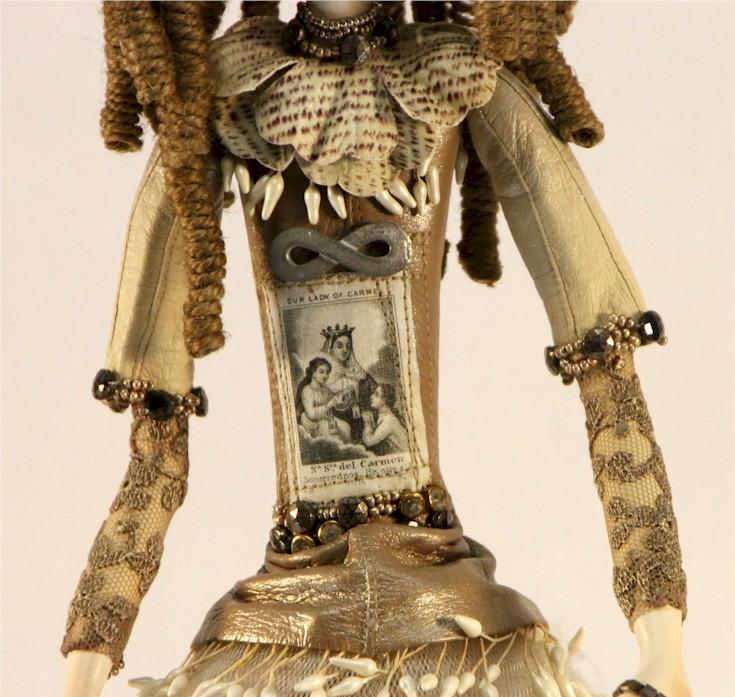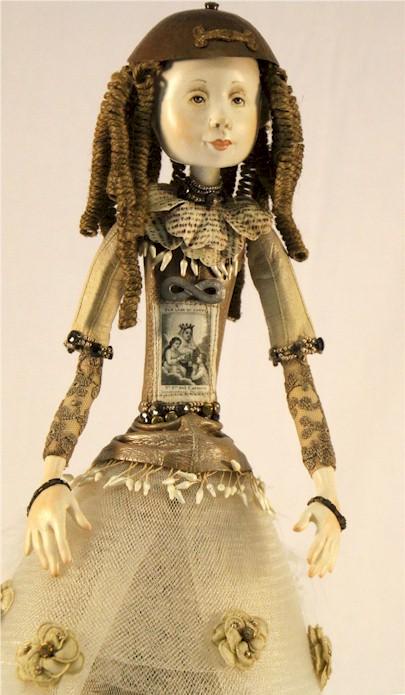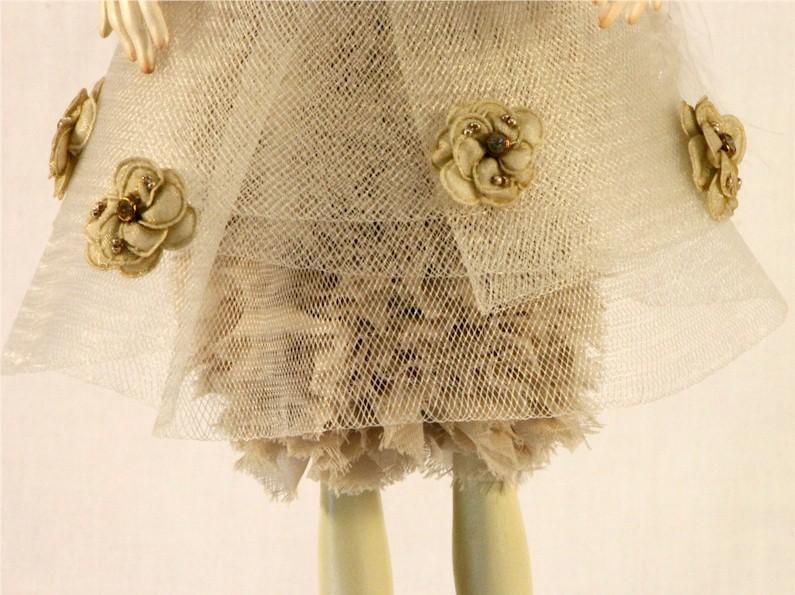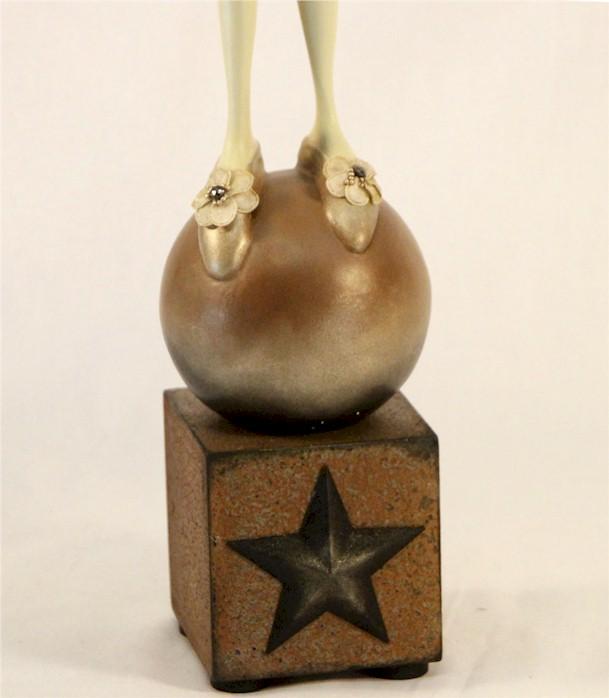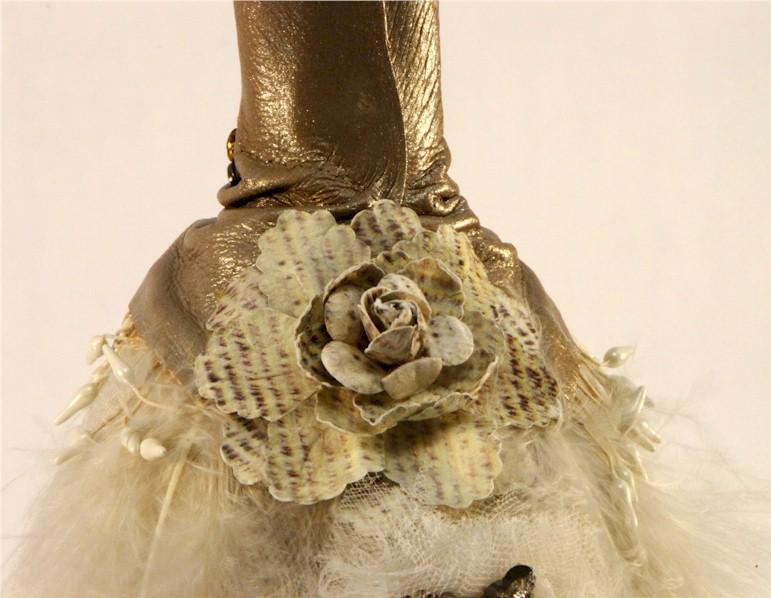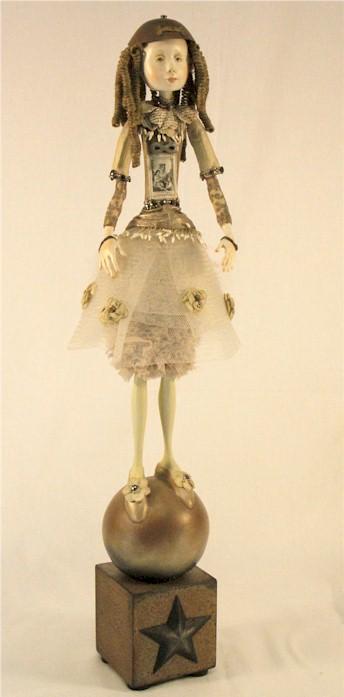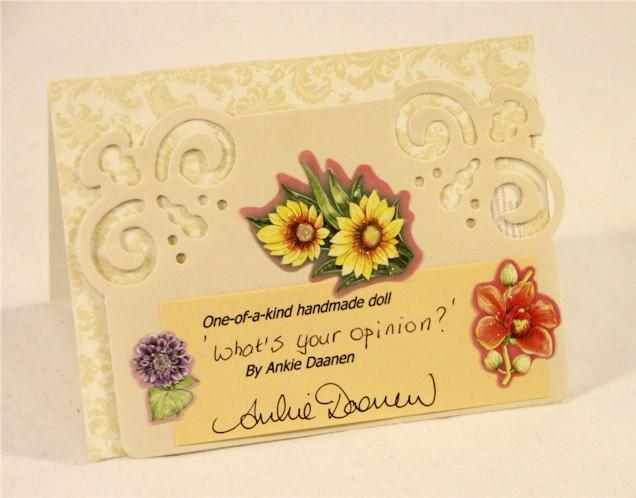 View Cart | Layaway Plans | Company Policies | Contact Info