Kish & Company - Riley's World Collection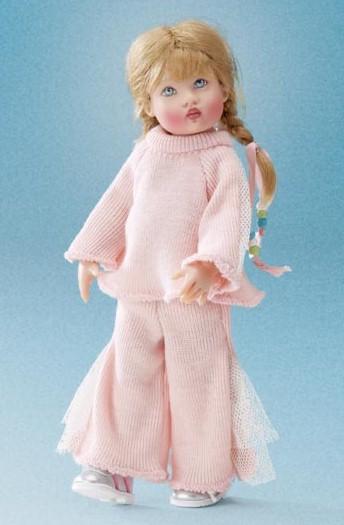 Casual Pink Outfit
The Casual Pink Outfit (as shown) fits any 7 1/2 inch doll from the Riley's World Collection. This outfit includes a pink top, pink pants with mesh inlays, one-piece underwear, socks and sneakers.
The doll is sold separately.
2005 Collection - #HK05-SSO

Suggested Retail Price: $59.00

Samantha's Price: $54.00

In Stock Now!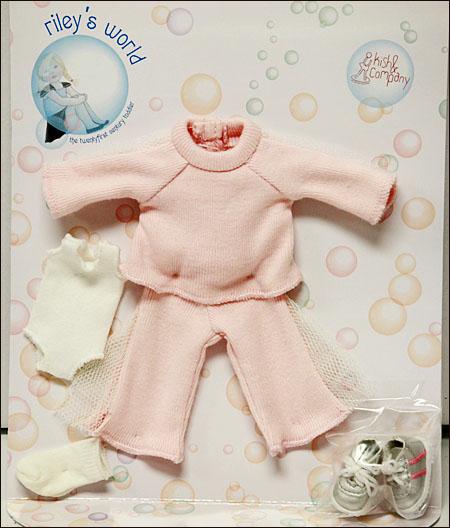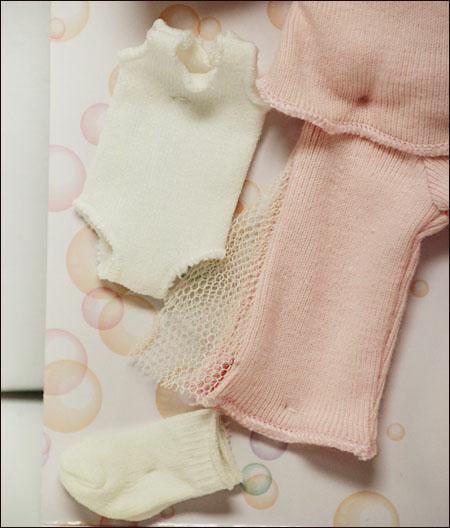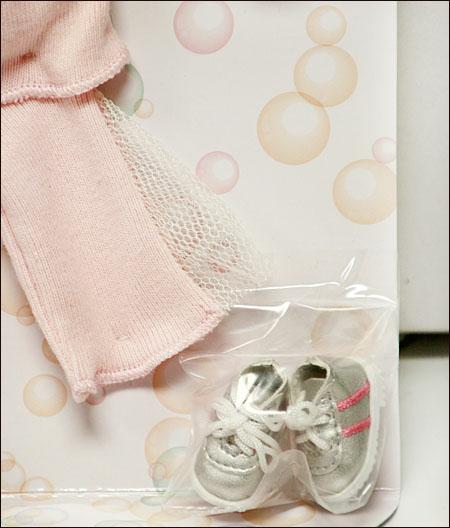 View Cart | Layaway Plans | Company Policies | Contact Info