Kish & Company - Riley's World Collection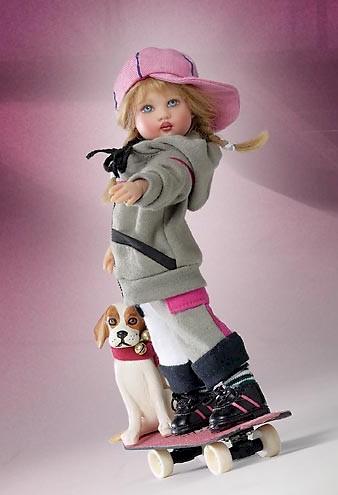 Skateboard Riley
Skateboard Riley is a 7 1/2 inch doll (dressed as shown below). She comes with her skateboard and pink cap. The dog is not included.
Please note that the pictures below are actual pictures of the doll and the colors shown are the actual colors of her outfit.
She is a Limited Edition of 1500
2005 Collection - #HK05-SKRI

Suggested Retail Price: $150.00

Suggested Retail Price: $120.00

In Stock Now!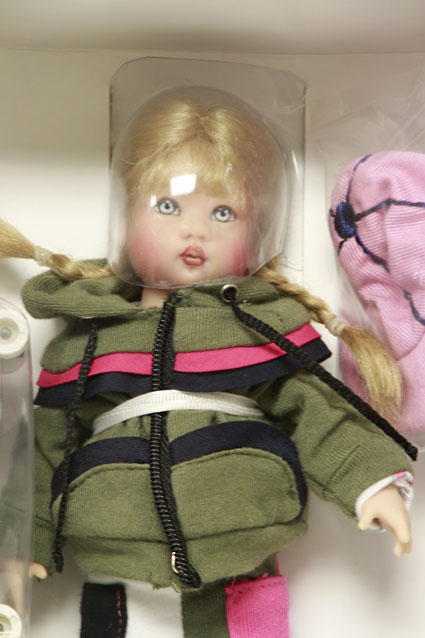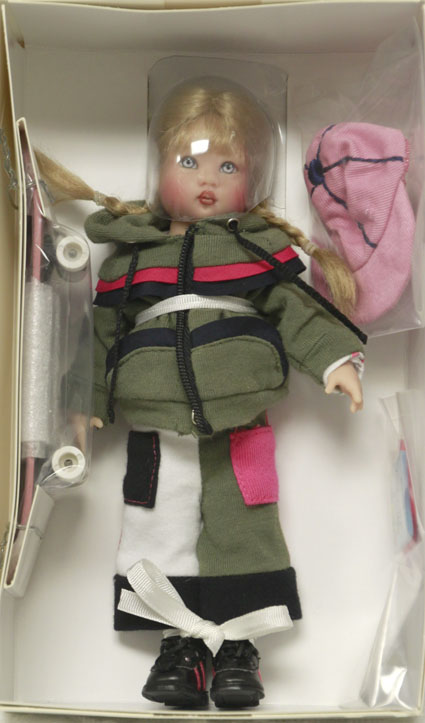 View Cart | Layaway Plans | Company Policies | Contact Info