Kish & Company - Story Book Series


Baloo the Bear - Bear Only
Item Number: HK07-001
This lovable bear was inspired by one of the short stories from "The Jungle Book" by Rudyard Kipling.
Baloo, the sloth bear measures 14 inches and has a wild green/grey faux fur and a beautiful sculpted resin face. Felt is used on his paws and inner ears. He is jointed at the shoulders, hips and neck.
Baloo the Bear

Suggested Retail Price: $140.00

Samantha's Dolls Price: $126.95

In Stock Now!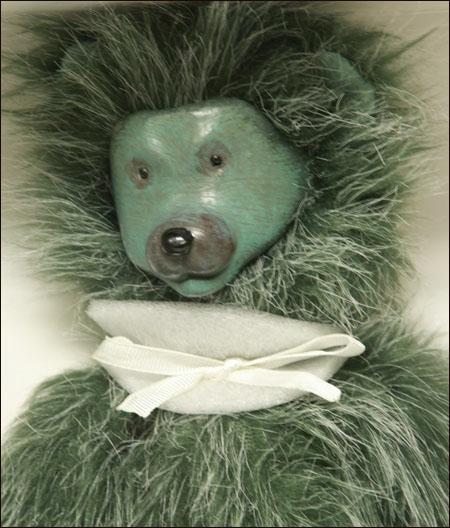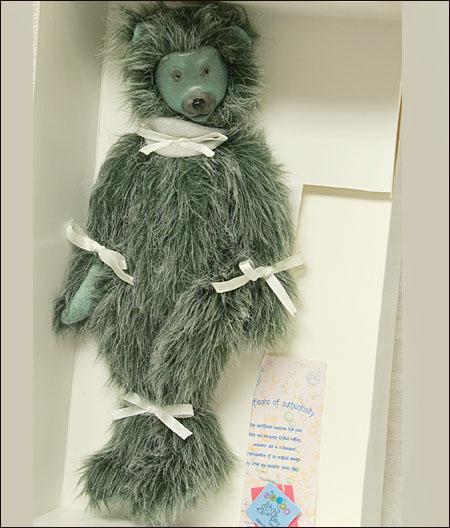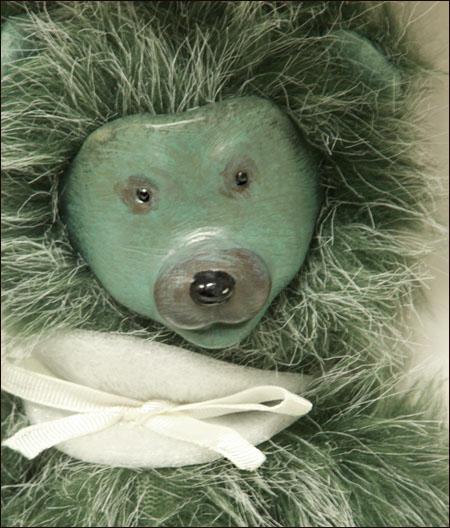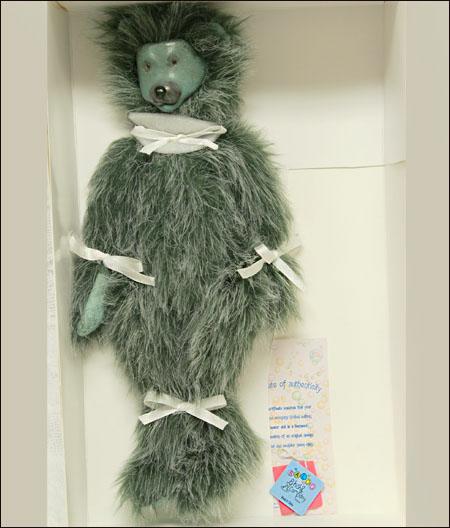 View Cart | Layaway Plans | Company Policies | Contact Info