Kish & Company - Story Book Series


Little Mowgli & Baloo the Bear Set

This lovable pair of characters was inspired by one of the short stories from "The Jungle Book" by Rudyard Kipling.
Little Mowgli is 7.5 inches tall and has black hair, brown eyes and cinnamon colored skin. He is wearing a faux leather slingsuit that is tied artfully around his hips and over one choulder with long fringe at the front and a colored bead at the end of each tie.
Baloo, the sloth bear measures 14 inches and has a wild green/grey faux fur and a beautiful sculpted resin face. Felt is used on his paws and inner ears. He is jointed at the shoulders, hips and neck.
This set includes the Mowgli doll and large Baloo bear.

Item Number: HK07-010

Suggested Retail Price: $270.00

Samantha's Dolls Price: $243.95

In Stock Now!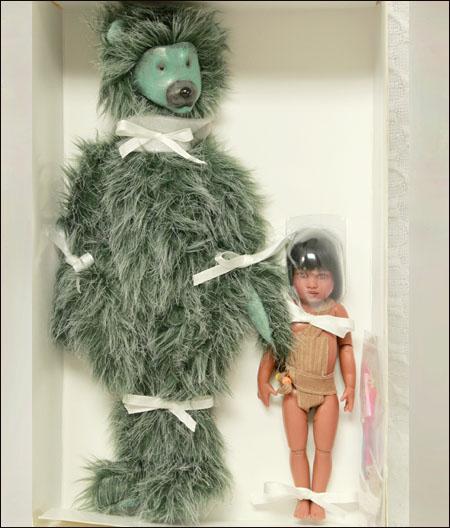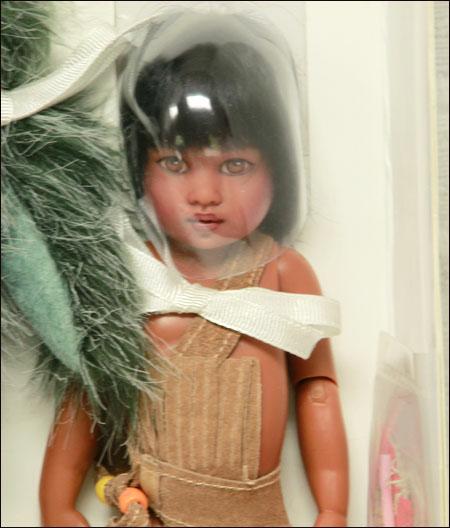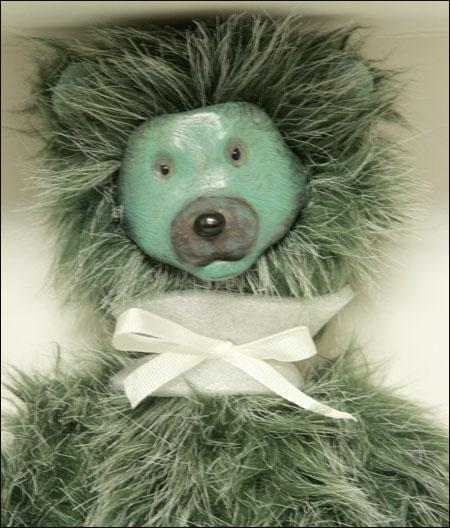 View Cart | Layaway Plans | Company Policies | Contact Info