2006 - Helen Kish Collection
Raggedy Riley Figurine
This adorable Raggedy Riley Classic Toy can be displayed by herself or can be a companion piece to a Riley Doll.
Raggedy Riley Figurines depict a little girl with twinkling blue eyes, freckles and flaming red braids. Raggedy Riley is an approximate 3 inch colorful, resin bisque sitting Riley/Raggedy Ann figurine.
Designed by Helen Kish and cast in resin.
Raggedy Riley Figurine

Item Number: HK06-010

Samantha's Price: $24.00

In Stock Now!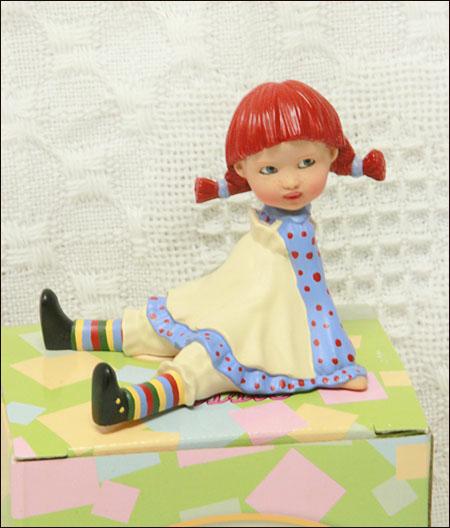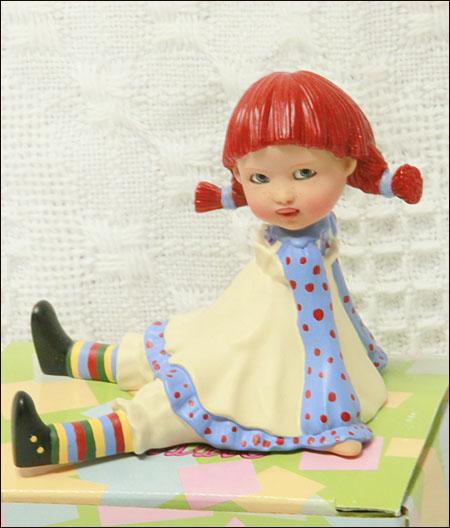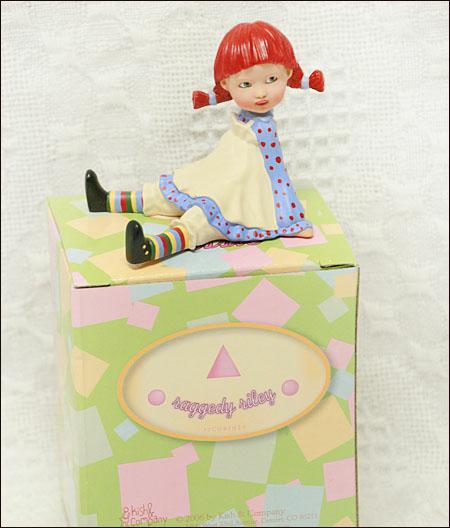 View Cart | Layaway Plans | Company Policies | Contact Info