Kish & Company - 2011 Collection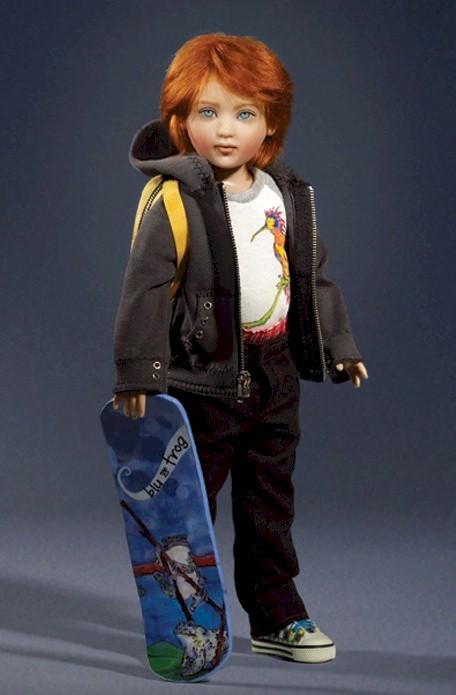 "Half-Pipe" Phoenix
Half-Pipe Phoenix is 14 inches tall with 13 points of articulaton and he is so called because of his affinity with his skateboard. His mohair mop is fiery red and his eyes are green.
He is wearing black corduroy jeans with red topstitching, a white and grey tee with an unexpected graphic bird, a grey hoodie sweatshirt, with front zipper and silver detailing at the pockets and sleeves.
His backpack is yellow and blue.
Item Number: HK11-BJD06

14 inches with 13 points of articulation

Suggested Retail Price: $340.00

Samantha's Dolls Price: $306.95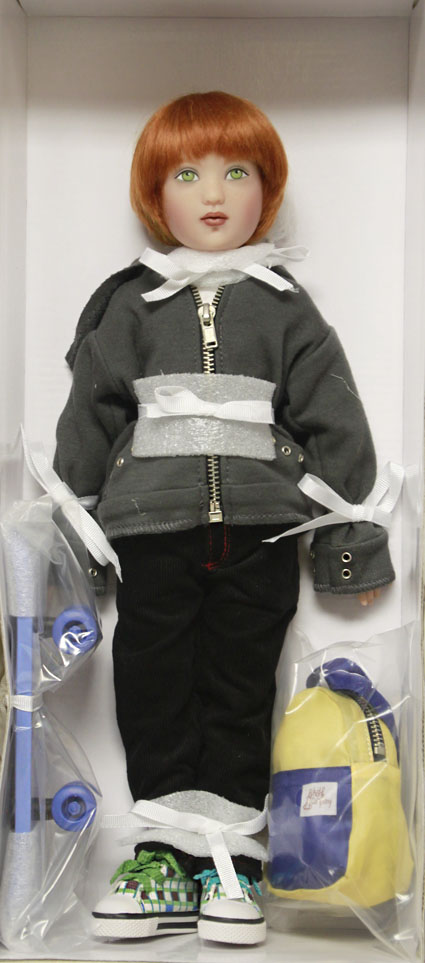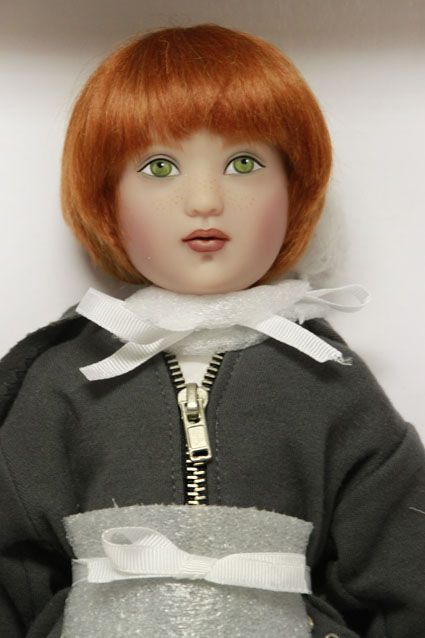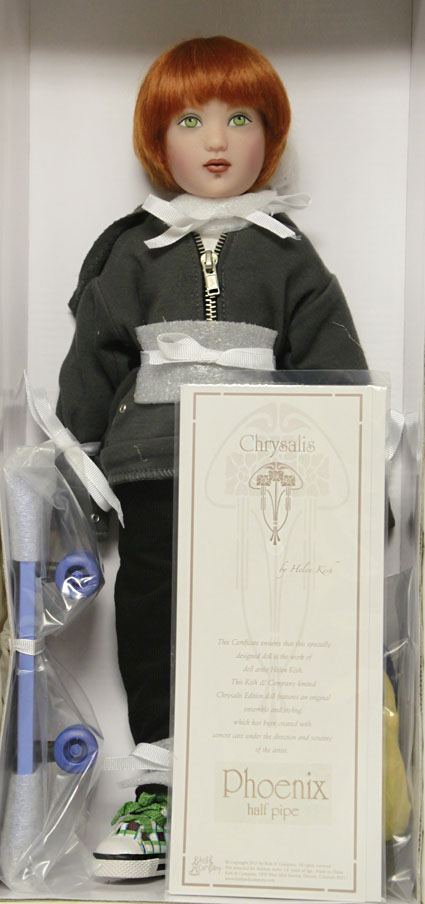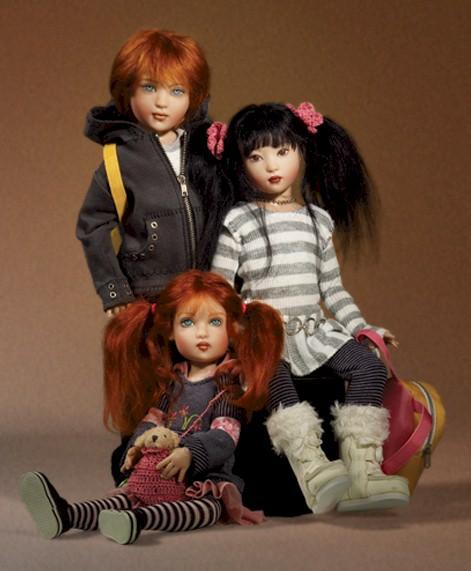 View Cart | Layaway Plans | Company Policies | Contact Info