2006 - Helen Kish Collection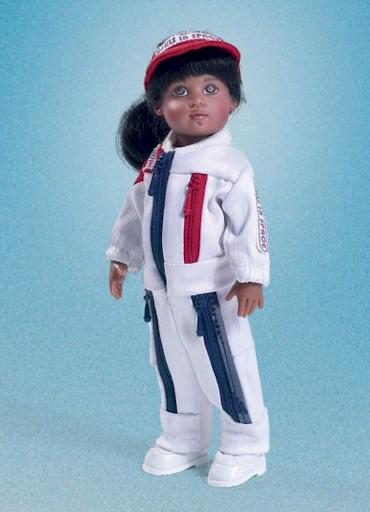 Anjali, Girls In Space
Leave it to Anjali (African American) to let her imagination soar to the heavens as she imagines herself exploring outer-space.
She is wearing her favorite space suit outfit which is white with blue and red detailing. An American flag is proudly shown on her shoulder and a red cap and white shoes complete the outfit.
Limited Edition
Anjali, Girls In Space

Item Number: HK06-AGIS

Suggested Retail Price: $130.00

Samantha's Price: $117.95

In Stock Now!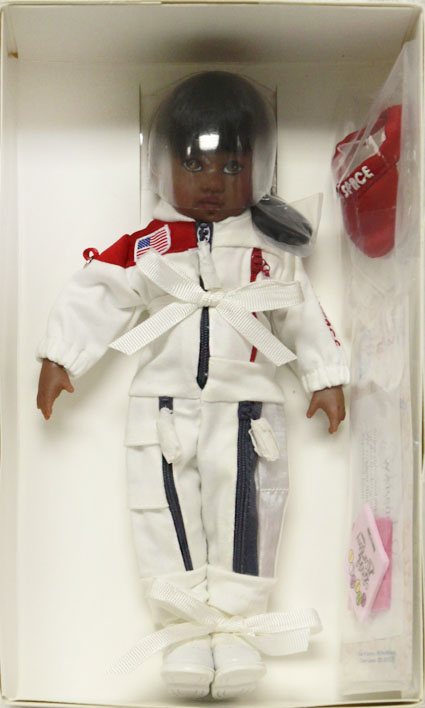 View Cart | Layaway Plans | Company Policies | Contact Info