Samantha's Collectible Dolls, Bears & Gifts Presents: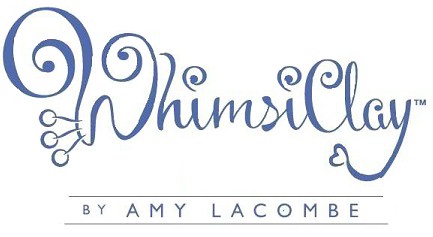 The WhimsiClay Cat Collection are whimsical cat-themed ceramic figurines and home decor items. They are carefully detailed, hand-painted and created by artist Amy Lacombe. Amy has been producing handmade ceramic products since 1984. Her inspiration comes from her husband, two children, four dogs, two cats and nature. She says, "I love people, animals, and color. I'm grateful to be able to express this through my art. I hope it brightens your day." These collectible cat figurines come in a variety of delightful designs and poses; each with Amy's signature whiskers - bendable wires with decorative ceramic tips. Her figurines are greatly sought after, particularly any that have been retired or are no longer in production.
Please select a thumbnail to see the larger version and description.
View Cart | Layaway Plans | Company Policies | Contact Info